My 2019 European Talks in Central Europe
What was the take home from the Polish Health Summit and from #Flowfest2019 in Germany from the Black Swan viewpoint?
Survival of the "wisest" always trumps survival of the fittest.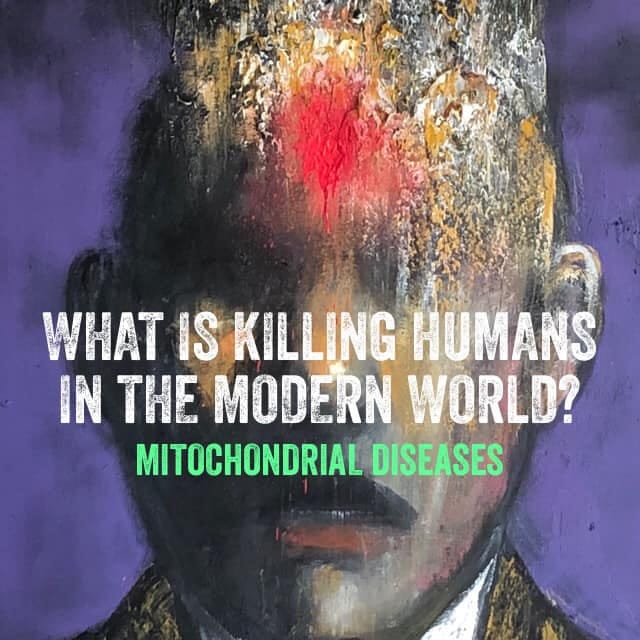 Become an Optimal Klub Member or a Patron on Patreon.com to read the full blog.