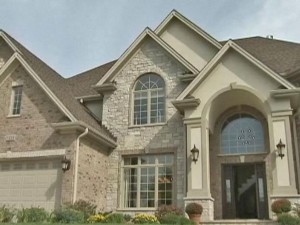 Earlier this month Dr. Kruse was the guest on the Ben Greenfield Fitness podcast about creating the ultimate healthy home.
During his 45 minute interview, Dr. Kruse shares some valuable tips on how to make your existing home more healthy and ensure that it is optimizing your sleep, performance, and recovery. Your sleeping environment is the most important area of your home, so understandably, Dr. Kruse spends a lot of time focusing on this area of your home. He also shares what he does in his sleeping area to ensure that he is getting the most in terms of recovery when he sleeps.
If one of your new year goals is to create a healthier environment at home than you won't want to miss this podcast interview!
To listen visit Ben Greenfield Fitness.