Coming Soon!
The Kruse Longevity Center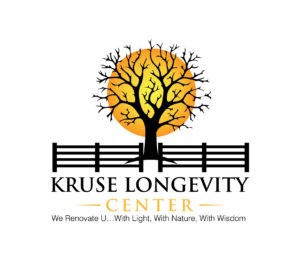 As of August, 2017 all blogs are now available only through membership as an Optimal Klub Member or as a Patron on Dr. Kruse's Patreon Blog.
All blogs prior to August, 2017 are available through the blog index below.
What Others Are Saying ?
Many months ago, I was asked by someone to do a video testimonial for jackkruse.com. I planned to do it when I lost my last two pounds to my 50lb goal. Little did I know that would be 9 months later!